About Monitronics Security
Every monitoring plan above is equipped with technology that tackles different life or property threatening situations. And Moni professionals who test and monitor this technology to catch the bad guys are on constant alert, applying their extensive prior training for your benefit.
Note: Standard and HomeTouch both have a $99 activation fee while HomeTouch Premier's activation fee runs up to $149.
Which Package Is for You?
Standard
This is a great starter's pack for you if you're looking for simple intrusion protection for the entry points to your home, a host of all-inclusive environmental protection devices, and an optional two-way voice solution.
HomeTouch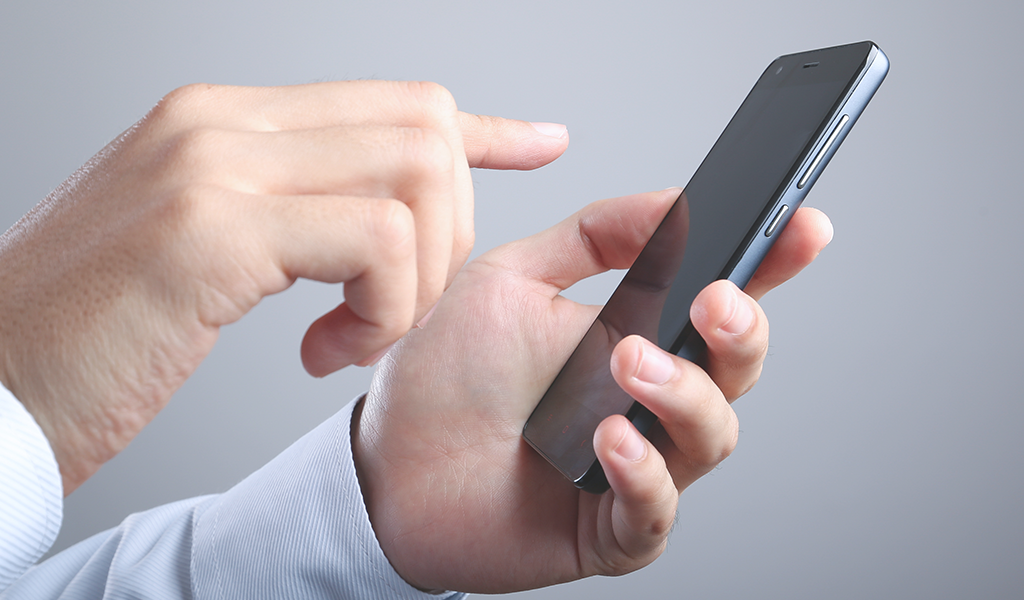 Need to be more in touch with the goings on of your home security system? HomeTouch has the interactive features that will keep you in the loop, such as remote arming/disarming, email and text alerts, and local weather alerts on top of the standard equipment found with the Standard package. You can also customize this plan by adding individual components ranging from indoor cameras, live recording, door locks, thermostats, lighting, appliance control, and garage door control.
HomeTouch Premier
Instead of adding home automation devices and equipment individually to make your home smarter, for $10 more per month, you can have the whole spectrum of components up and running in your home.
What You Benefit from Moni
24/7 Monitoring
When it comes to the home security system of devices, you can choose to have it communicate with Moni's professionals either through a cellular, landline, or VoIP connection. And if you can afford to pay a bit more each month, the company will top your standard security equipment with more home automation features and interactive capabilities. Applicable to all of Moni's monitoring plans, your contractual agreement with them will run for 36 months, which isn't uncommon in the home security market.
Awards & Recognition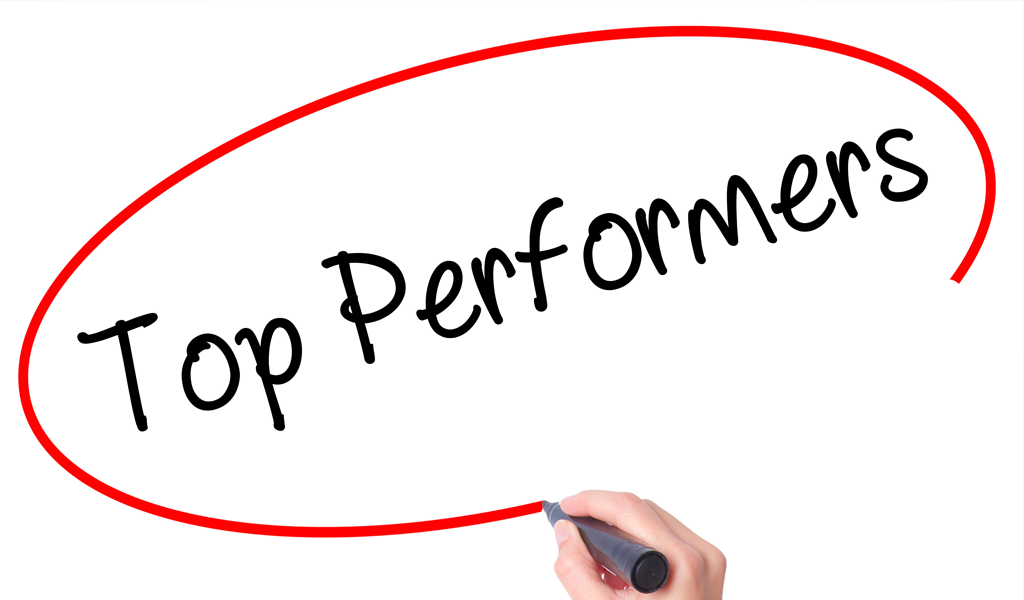 Their business is certified by the BBB with an A+ rating alongside a handful of awards from respectable security and monitoring organizations. They won the Frost & Sullivan Alarm Monitoring Company of the Year award five times from 2008 through 2014, and the Consumers' Choice Award® consecutively from 2012 to 2015.
Customer Service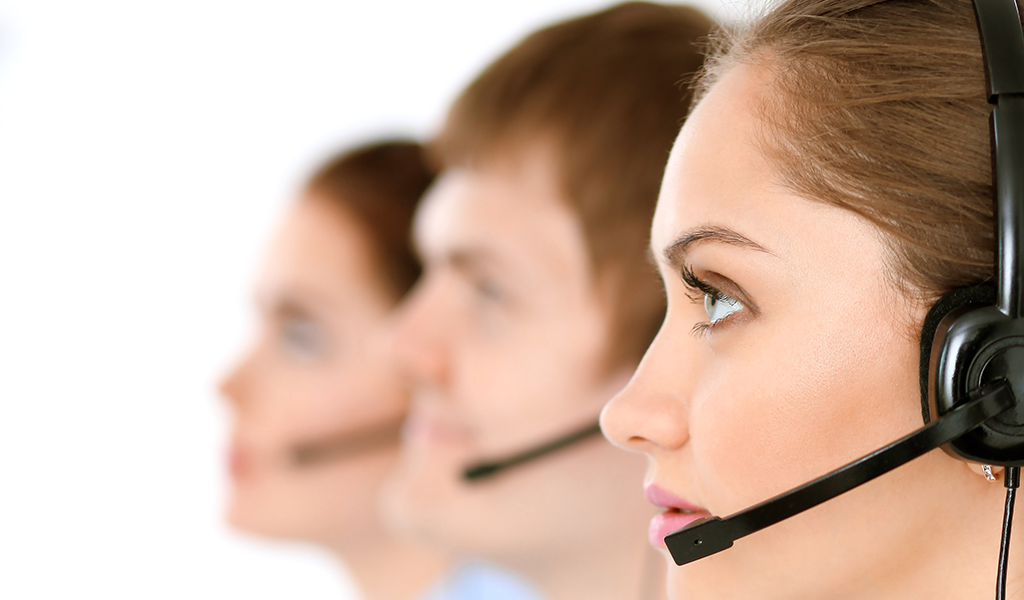 With over 600 Moni authorized dealers serving the U.S., Canada, and Puerto Rico, you can be assured that you won't be left out. The only setback with this approach to service provision is the dealers don't necessarily share the same level of customer service across the board, so to an extent, there are times when it's anybody's guess.