About Frontpoint Security
Frontpoint's professional monitoring team is working day and night, seven days a week by keeping track of your system logs. If an alarm were to go off from a flood, fire, high concentrations of carbon monoxide, or break-in, a monitoring agent will call you to check up on you and send in law enforcement if something isn't right.
Frontpoint's Packages
Every package you find with FrontPoint has something to offer you no matter what your lifestyle involves. Whether you're a pet owner, a parent, member of a military family, traveler, senior, or a professional living alone, FrontPoint's features has the perfect solution for you.
Protection Plan
100% Wireless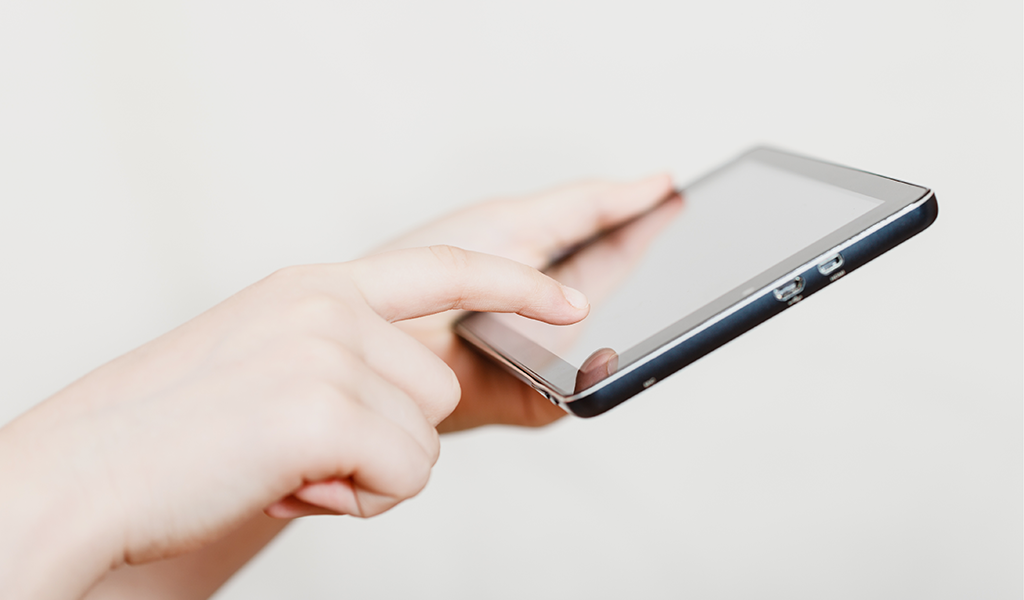 Where other systems use broadband or landline, Frontpoint home security systems instead use a cellular connection. Cellular connections transmit signals from your home control panel to the nearest Frontpoint monitoring station's cell tower through a cellular uplink. This not only results in faster communication between your home and monitoring center, but also ensures that trespassers won't be able to cut any lines and leave you vulnerable without an armed alarm.
Intrusion Protection
The armed alarm incorporates intrusion protection devices by securing your home's outside perimeter and all the entry points that lead into it. Your home can be safe from all angles using door and window sensors, garage sensors, glass-break sensors, image sensors, and motion sensors to secure your windows, doors, garage, and the inside of your home from burglars.
Environmental Protection
Frontpoint's fire, smoke, water, and carbon monoxide detectors not only reduce your homeowners insurance fees by up to 15 percent, they provide a reliable warning system against unforeseen environmental dangers to keep you and your family safe.
Fire Protection
An example of Frontpoint's environmental protection protocol in action is when fluctuating spikes in temperature or smoke is detected under one of their monitoring agents' watch. Before things get out of hand, they will call you and the fire department with enough time to get you to safety.
Life Safety
Medical emergencies are rarely anticipated to happen. And homeowners or family members who are older or handicapped may find it difficult as it is to call 9/11 in an emergency where they're stuck in the same spot and can't get to the phone. Homeowners or family members with such concerns can be glad to know that the panic pendant comes with every one of Frontpoint's packages. The pendant can be worn around the neck and, when pressed, sends a signal to the monitoring station to send for help.
24/7 Professional Monitoring
All the components mentioned earlier and ones found with Frontpoint's Interactive and Ultimate plans will all be monitored by experienced professionals who know the telltale signs of a break-in. You won't be left alone.
Interactive Plan
Crash & Smash Protection
Frontpoint has your back with Crash and Smash Protection in the event a burglar causes damage to your front home panel. If the feedback from your control panel to the monitoring station is interrupted, an agent will call to check on you, confirm a break-in, and send help your way.
Email & Text Alerts
Using the app, you'll be updated in real-time of triggered alarm sensors and visitors. As a feature that's exclusive to the Interactive and Ultimate plans, you'll receive email and text alerts whenever a sensor is triggered. The same signal will also be sent to Frontpoint's monitoring team who will follow the same protocol of ensuring your safety and send law enforcement if the situation calls for it.
Remote Access & Control
From virtually any web-enabled device, you can arm and disarm any of your home security system components using Frontpoint's app. Every device records all milestones on a timeline that you can monitor and track including your home's visitor activity, garage door sensor history, video recordings, and current events of your home security logs.
Your control panel stores this information by cataloging what is registered by your image sensor, door/window contacts, motion detectors, glass break sensor, smoke and heat detector, garage door sensor, cameras, flood sensors, carbon monoxide levels, and lighting.
Light Control
A very versatile option for purposes of convenience and burglary prevention, light control takes the remote access and control capabilities to a whole new level. You'll be able to remotely switch your lights on and off from any web-enabled device and set a schedule for them to work throughout the day. To act as a decoy against burglars, the motion detector can be integrated with this system for the lights to turn on when motion is detected, scaring burglars away from your property.
Image Sensor
Any time motion is detected, the image sensor takes a shot of the culprit. The images are then sent to and stored in your control panel and the mobile app for you to go back to.
GEO Location Services
The smart system can also respond with certain actions according to your car's location. The system will know when you've left the home without arming your sensors and keep you in the loop of your home's security. This option is taken to new heights with the Ultimate Plan.
Ultimate Plan
Live Video Streaming
You can stream what your camera sees in real-time from your phone, tablet, or laptop no matter where you are in the world. When the kids come home from school, you can visually confirm that it's them and remotely unlock your door for them to enter safely. Your camera can even be paired with the motion detector to record 15-second long clips when movement is detected.
Motion Activated Video Recording
All those 15-second long clips will be automatically saved in your control panel and sent to your email and mobile app. Don't worry, so long as your pets are below 40 pounds, they won't trigger a false alarm.
HD & Night Vision Capabilities
With security equipment protecting the entry points and inside of your home, all that's left is a security measure for the outside vicinity. The outdoor camera is capable of recording HD quality video at night and will immediately cause an impression on scavenging burglars driving by that your home is not to be messed with.
Automated Door Locks
No matter how many loved ones live in your home, you can assign as many pass codes as you need for them. You won't need to hide those spare keys under the doormat for the kids any more. If anyone forgets their pass code, you can use the mobile app to open the door remotely and renew it with ease.
Energy Management Control
The same holds true for your heating and cooling. Virtually any appliance compatible with the Z-Wave control system can be programmable in this way to be used as decoy against would-be burglars and add a level of convenience never before seen by most homeowners. Your heating and cooling can now be automated to work within your custom schedule and have indoor temperatures at a comfortable level when you're on your way home.
Save $99 in Installation Fees & Incur No Charges for Relocating
No Installation Fees
You are able to effortlessly install every device from Frontpoint by yourself since no wires or drilling of the walls is required. Simply place the components as explained in the instructions manual and call Frontpoint to activate the system for you. Do it yourself and you'll save $99 in unnecessary professional installation.
No Charges on Movers
Certain home security companies take advantage of renters by charging them with relocation fees if they move to a new home. This is due in part to a wired home security system that will more than likely require removal from the original home and professional installation in the new home. All you have to do with Frontpoint is to remove the system, reinstall it in your new home, call them to activate it, and you're good to go.
30-Day Money Back Guarantee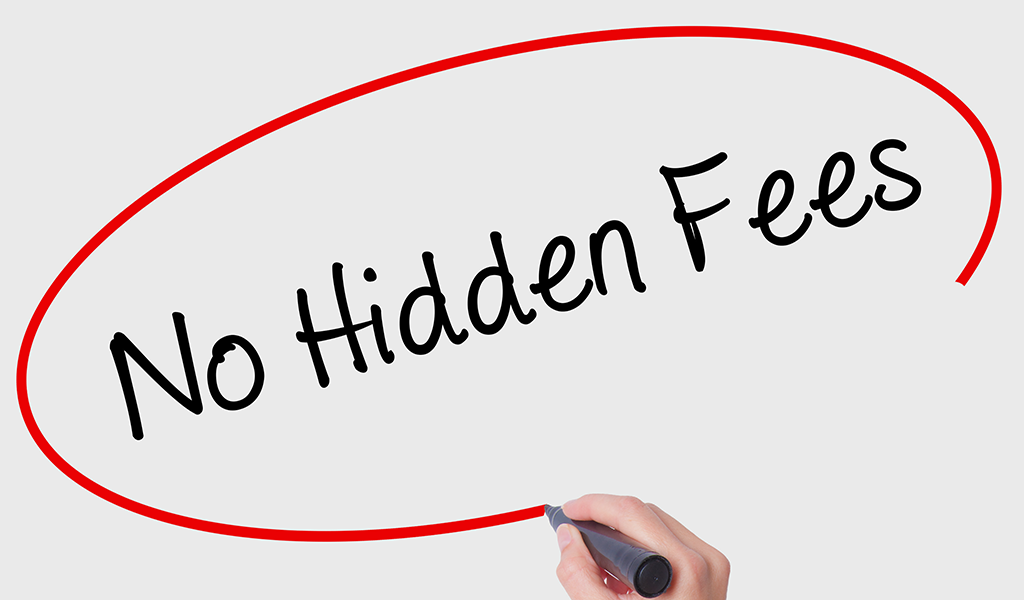 Where Frontpoint lacks in its short-lived warranty coverage (3 years) it makes up for it by providing you with 30 days of trying one of their monitoring plans. If for any reason, you end up dissatisfied with what you paid for, you're reimbursed with all your cash and no contract commitment or hidden costs.
Activation fees - $99 for the Protection Plan, and $199 for the Interactive and Ultimate Plans - however, are non-refundable.
If you need a 100% wireless system, quality customer service, no relocation fees, and home automation, Frontpoint is the go-to system for you.