About Vivint Security
Pull the control panel off the wall and browse between different alarm components to view their status and arm or disarm them at will. This form of usability and how nicely matched Vivint's alarm system is with the rest of the rooms they occupy is what makes this brand special.
What's the point of a home security system that doesn't make the experience of controlling your home's security enjoyable? With Vivint, you're immersed into how you choose to protect your home, your family, and your belongings.
More on Vivint's Packages
Smart Protect: Customize Your Security Fully!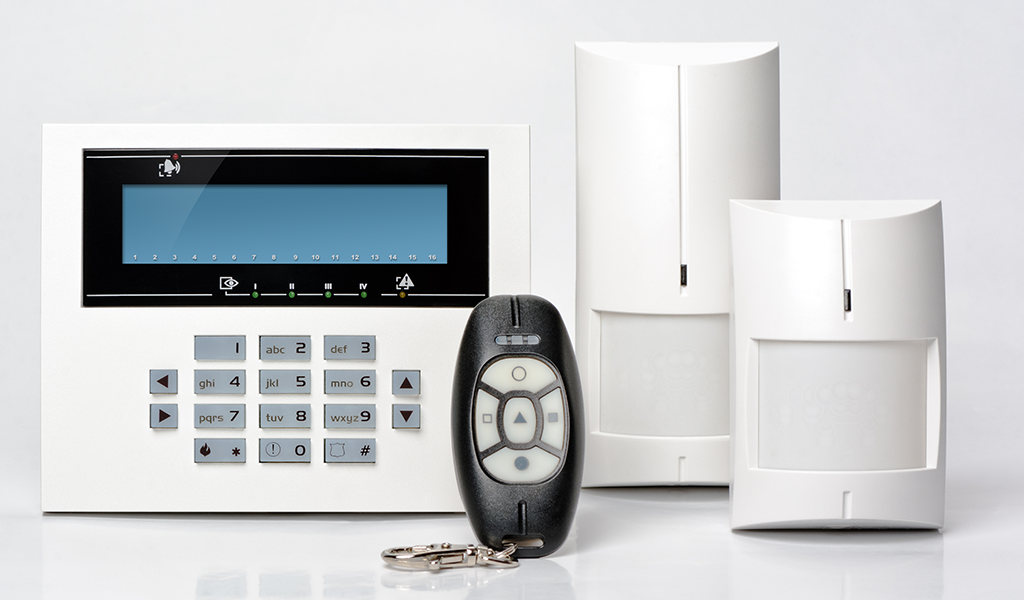 Made up of intrusion protection components for all the entry points to your house, Smart Protect is finally here for your 24x7 professional monitoring and home automation needs. This is the go-to monitoring package for you if you're a first-timer and unsure of what you're going to get.
Smart Protect & Control: Add 2 Smart Home Services of Your Choosing to Smart Protect!
Up the protection of your home with automation features, as well as the ability to remotely control your door locks, view live video streams from your cameras, and raise or lower home temperature using your computer, phone, or tablet. This will make your home cater to your needs and lifestyle, whether you're a dog owner, traveler, parent, or military man or woman.
Smart Complete: Add 3 More Smart Home Features for the Full Smart Complete Experience!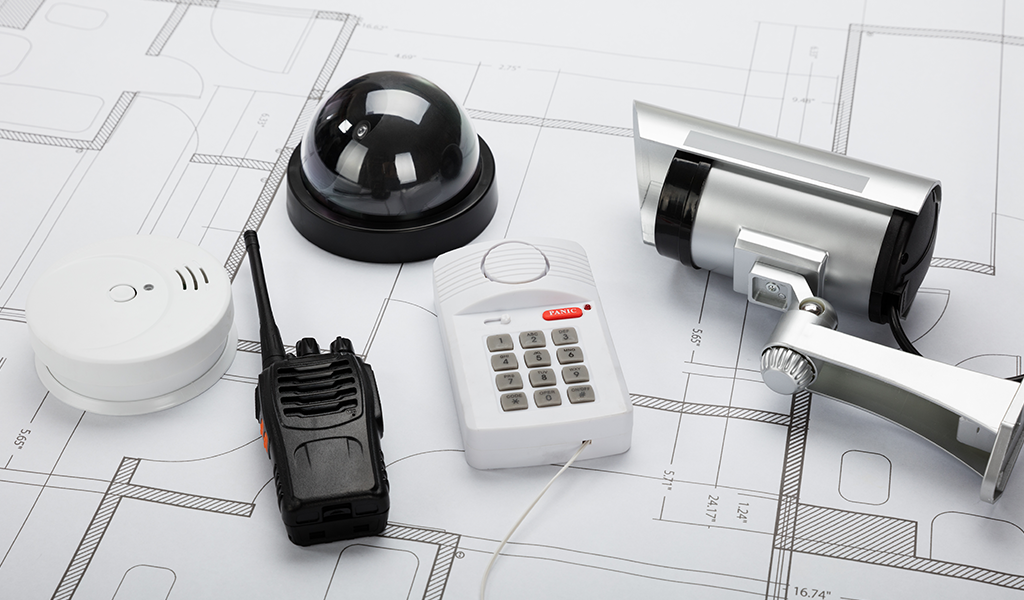 Apart from the 1 terabyte of secure storage that you get with Smart Complete for your pictures and videos, you can add smart home features such as the doorbell camera, outdoor camera, video recording in HD, remote controlled door locks, and a remote garage door controller on top of the standard home security system. Now you have another layer of protection – video surveillance – to catch a bad guy trespassing on your home. Even though they're covered from head to toe, burglars are afraid of homes with visible security cameras because it tells them that your property is not to be messed with.
The Benefits of Vivint
There are a lot of benefits to get from having a Vivint system protect your home, four of which are key.
Lifetime Warranty*: If you subscribe now to Vivint's Premium Services, which include the outdoor camera and video playback of recorded streams, you will qualify for a lifetime warranty on all parts with repair and replacement covered.
Very Advanced Doorbell Camera: Around the same size as a small ruler, the doorbell camera's minimalist design, host of features, and 180-degree field of view make it every home's essential burglary prevention ingredient.
Wireless & Cellular Security: A faster and safer alternative to hardwired alarm systems, Vivint's home security can't be deactivated by wire-cutting or a power outage. You can skip hiring someone to drywall your house.
Professional Installation: Worried about how your home security system should be set up? A Smart Home Pro will install the components for you at no charge if you commit to the Smart Complete monitoring plan.
*Vivint's warranty service on parts is completely free for the first 120 days. After that period, any wear-and-tear issues or defective parts can only be repaired or replaced for a charge of $49. If the part was made faulty due to neglect, abuse, or mishandling after that same period, the part will be repaired or replaced at the then prevailing cost.
Everything is considered in making your home the untouchable option in a target neighborhood. Since burglars know within the first few seconds if they're going break into a house, yours will be the least likely candidate.
The full length of standard devices includes door and window sensors, motion detectors, key fobs, yard signs, smoke detectors, glass-break detectors, appliance modules, garage door control, indoor cameras, a thermostat, and deadbolts. As far as premium equipment goes, Smart Complete has the upper hand with doorbell cameras, outdoor cameras, and remote playback.
With a combination of these features in place, would-be burglars scouting your neighborhood would be deterred and kept as far away from your home as possible.