About Link Interactive Security
All of Link's plans grow in features as you go up from lower to upper tiers, but they all share in intrusion protection features, environmental protection, medical emergency equipment, and round-the-clock monitoring UL-certified Link agents.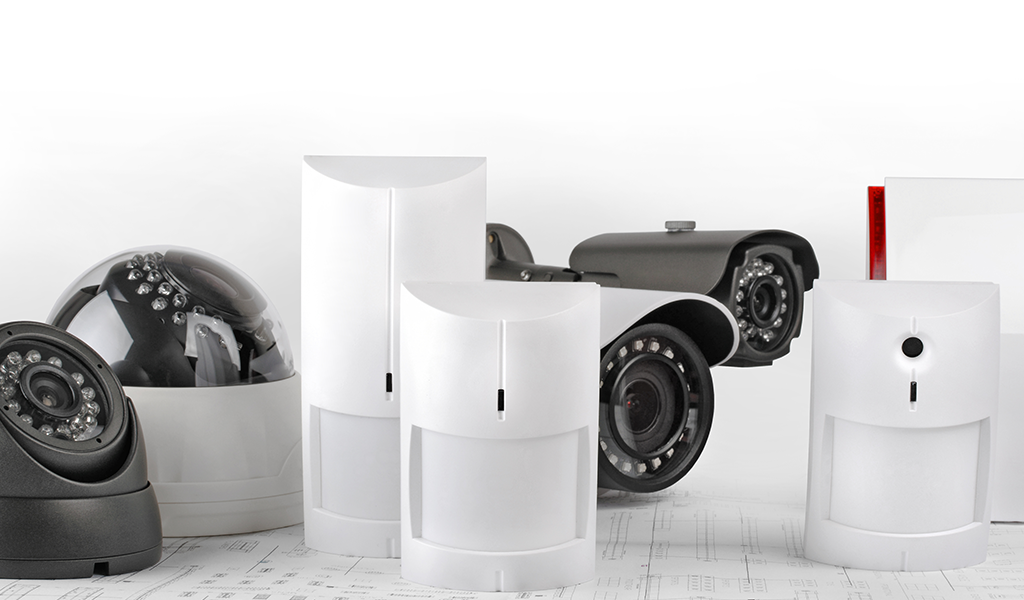 If you just need a simple starter kit to deter burglars and warn about impending environmental damage, then the Standard plan has what you need. For an added layer of interactive features and the comforts of home automation, Gold is your plan. For everything including video surveillance, the Elite package will deliver the goods.
The components of a Link system are completely cellular and take minutes to install and activate. The greatest part about a cellular system? You're not prone to being left stranded in a power outage, internet cut-off, or cut phone lines.
With features ranging from home automation to burglary intrusion protection to 24/7 monitoring, Link has what it takes to keep you and your family safe from every possible angle.
How You Benefit from Link Interactive
Reliable Cellular System
As stated earlier, the cellular system from Link is far more superior to broadband and landline systems because it's virtually invulnerable to the elements and cannot be hacked by would-be burglars. By far the faster means of communication from the rest, the system connects through a cellular uplink to one of Link's monitoring centers to notify them of a break-in, false alarm, or maintenance issue. And if a power outage were to happen, your system would still be up and running as normal, leaving you protected always.
Easy DIY Installation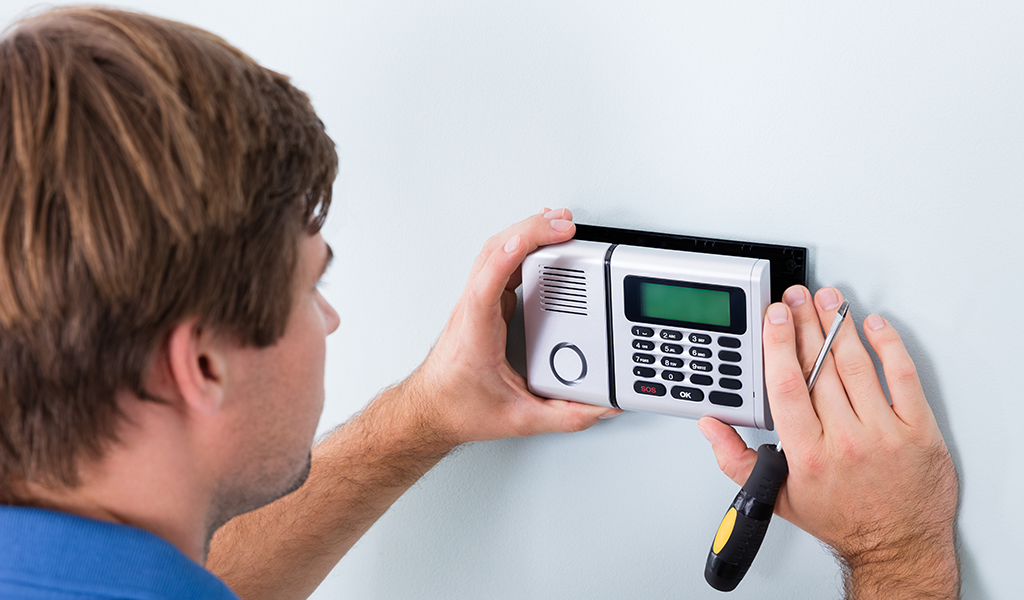 What's more, Link's cellular system gives you the freedom to order the equipment whichever way you want for your home. And there's no difficulty in installing it. Follow the simple instructions, call the number provided for a Link representative to activate the system for you, and your new home security system will be working within minutes.
FREE Relocation
With many sePost signing up with Link Interactive, they will provide you with a monitoring certificate to help you receive a discount from your insurance companies.