About Protect America Security
Without exception, all pieces of equipment are covered for all paying customers. Protect America takes its warranty very seriously and doesn't go back on its word or attempts to be ambiguous about its warranty terms, which is admirable. Any faulty device will be replaced so long as the customer is current on his or her billing. In fact, no continuing customer has ever been turned down by Protect America when it comes to the equipment warranty. So take advantage!
Protect America's Key Packages
Copper
If you want affordable simple security features with professional monitoring, the Copper monitoring plan with the landline connection costly only $0.7 a day – that's $19.99 a month. If you want to add mobile interactive features to the plan's stock alarm system – door and window sensors, motion detectors, control panel, decals and yard sign – you can upgrade from landline to a cellular or broadband connection for the double the monthly cost.
Silver
For the same kind of features but with more sensors for a bigger home, the Silver package - the most popular among homeowners - comes equipped with 9 door and window sensors. The Silver package costs $37.99 for a landline connection and $49.99 for a cellular or broadband connection.
Platinum
With 14 stock door and window sensors which can be swapped for other features, such as video cameras and home automation, the cellular or broadband Platinum monitoring plan can protect your home for a monthly payment of $54.99.
Wireless & Other Upgrades
Cellular & Broadband Options
It's true that Protect America has arguably the most affordable monitoring option for first-timers and homeowners of any lifestyle, but once you want to upgrade from landline to a cellular or broadband set up, you'll be paying a monthly charge that rivals some of the most expensive providers out there. Just about all five of their monitoring plans increase by the same monthly charge except for Copper, which charges a larger difference.
These are the monthly costs of upgrading to a cellular or broadband system.
Copper ~ $41.99/mo
Bronze ~ $47.99/mo
Silver ~ $49.99/mo
Gold ~ $51.99/mo
Platinum ~ $54.99/mo
Other Upgrades
Where other security companies provide fire and smoke protection as part of a monitoring plan's base price, Protect America doesn't and, in fact, charges a higher monthly fee for something that's supposed to be so essential. To get the fire and smoke monitoring service, you'll be charged with an additional $9.99.
Upgrading your system to include video monitoring capabilities will add another $9.99 on top of the plan's base price. And considering that all other companies charge for the same upgrade, we think that it's only fair that it's done here.
What You Benefit from Protect America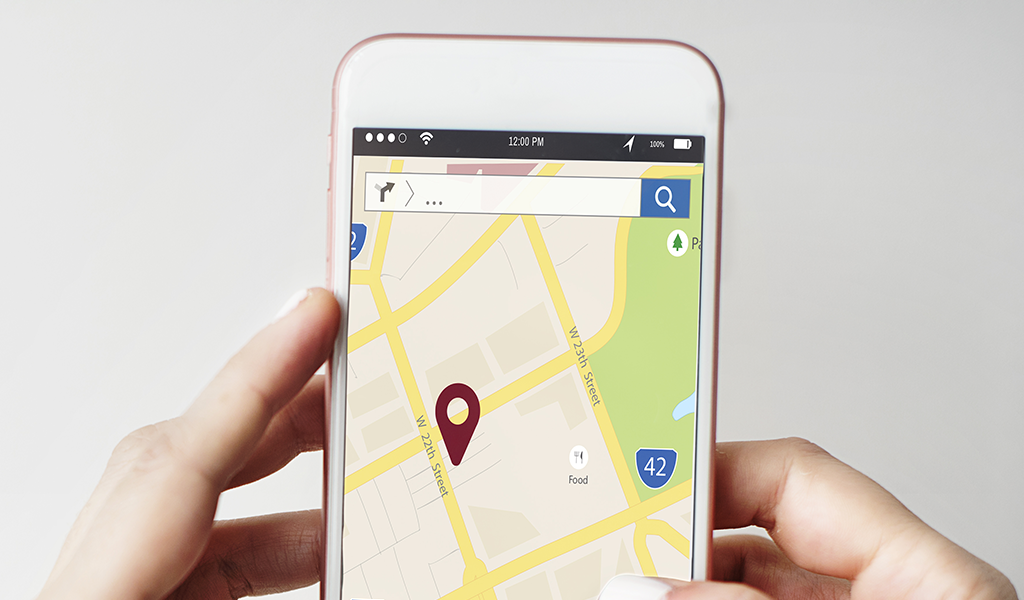 GPS Car Tracking ($)
Besides giving you an instant indicator to where your car is at all times, whether you're in a parking for a mall or Super Bowl stadium, the GPS system also tracks your car if a burglar snatches it from your driveway. Simply show law enforcement where it is on your phone, tablet, or computer, and they'll catch the bad guy without rigorous police work.
Abundant Deterrence Equipment
Another one of their strong suits is their packages' inclusion of door and window sensors. Since a vast majority of break-ins occur through a house's front door or window, it's clear that Protect America has your back. Every package has 1 pet-proof motion detector and numerous door and window sensors at no additional cost.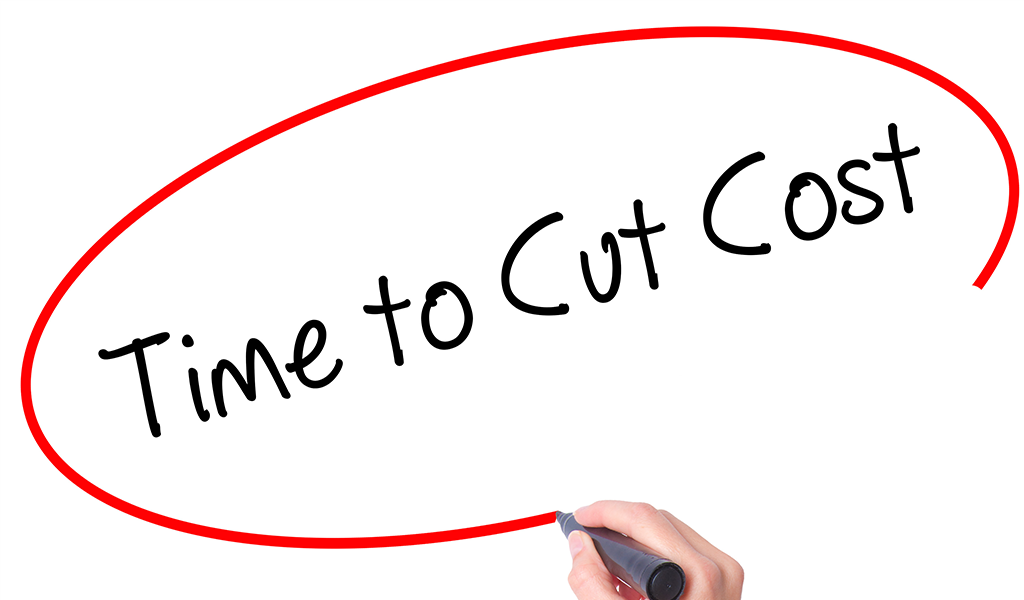 Save Big
There is good news! If you upgrade to a broadband or cellular security system, you can save $199 in installation fees if you install the system yourself, which is easy and quick to do. Add to that the fact that there are no activation fees associated with Protect America, which is typically 100 – 200 bucks amongst most home security providers. You essentially save $300 - $400 right from the get-go.